BeachSide Eckernförde
Unique and unmistakable.
Arrive and feel good - with a view of the Baltic Sea, between then and now. Here with us at Beachside. Fishing boats and traditional sailing boats, kites and stand-up paddlers - all against a charming, historic backdrop. Directly on the beach. Directly in Eckernförde. Directly with us. Warm, relaxed and curious, cosmopolitan. That is who we are. That is Eckernförde. Make yourself at home - here with us. At Beachside. We are here for you. First as Mango's and now even bigger - with new charm and lightness.
From chic to charm. Tradition meets modernity - spend the night in the Villa or the Beachhouse.
Who could tell them better, the stories: Eckernförde beach stories belong to the Beachside of today, just as they did to the Hotel Seegarten of yesteryear. The ambience of the seaside style villa from 1896 is modern and yet leaves room for nostalgia: stucco on the ceilings, as it once was.
The bar and breakfast area form the pulsating centre here. The brand-new part of the Beachhouse is a bit more frivolous: easy living in hip and trendy beach style with a breathtaking view. Here, nostalgia meets hip lifestyle. Welcome on the beach side of life!
News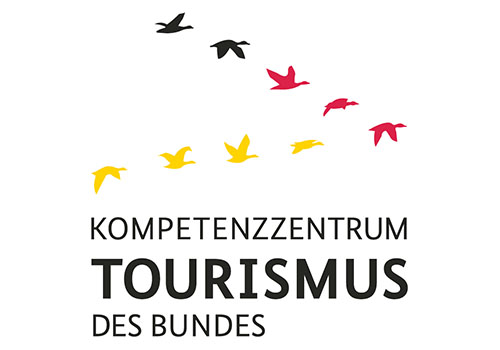 Notes on the Corona virus
Before your arrival, please inform yourself about the respective country's regulations and the associated entry bans or quarantine orders.
The Tourism Guide of the "Competence Centre Tourism of the Federal Government" shows the relevant regulations in Germany. A total of 45 sections explain the current situation in the federal state of your choice.