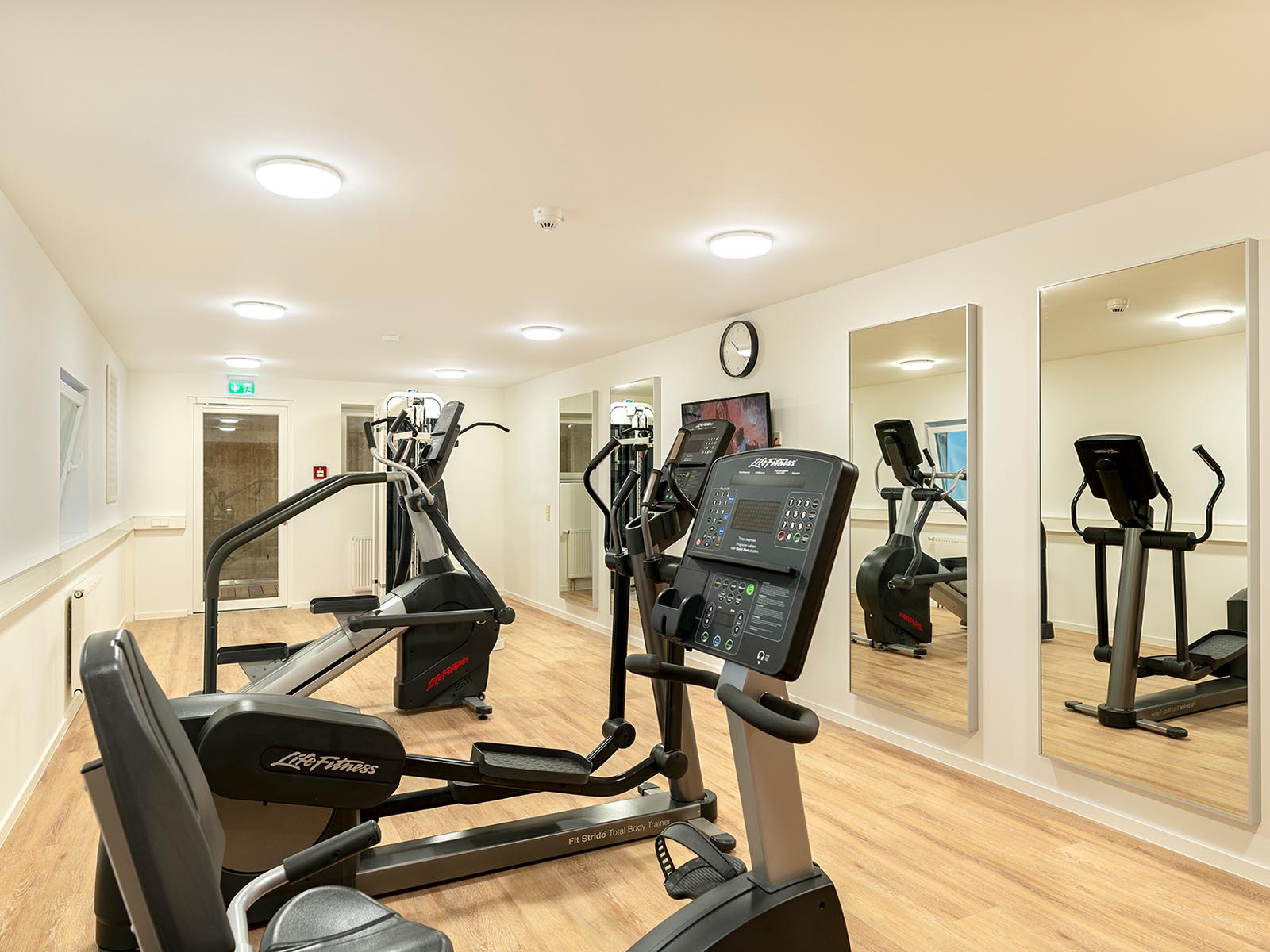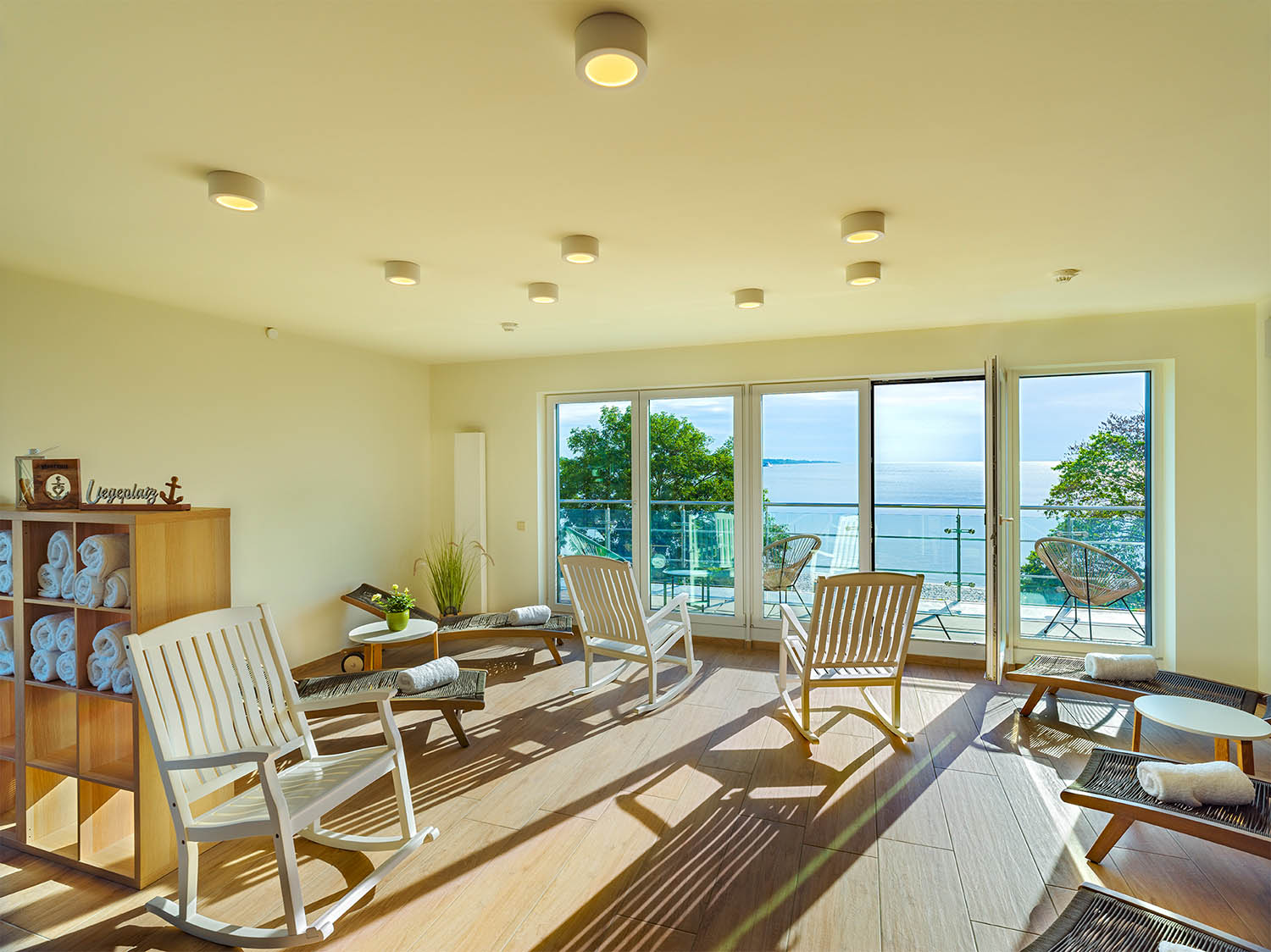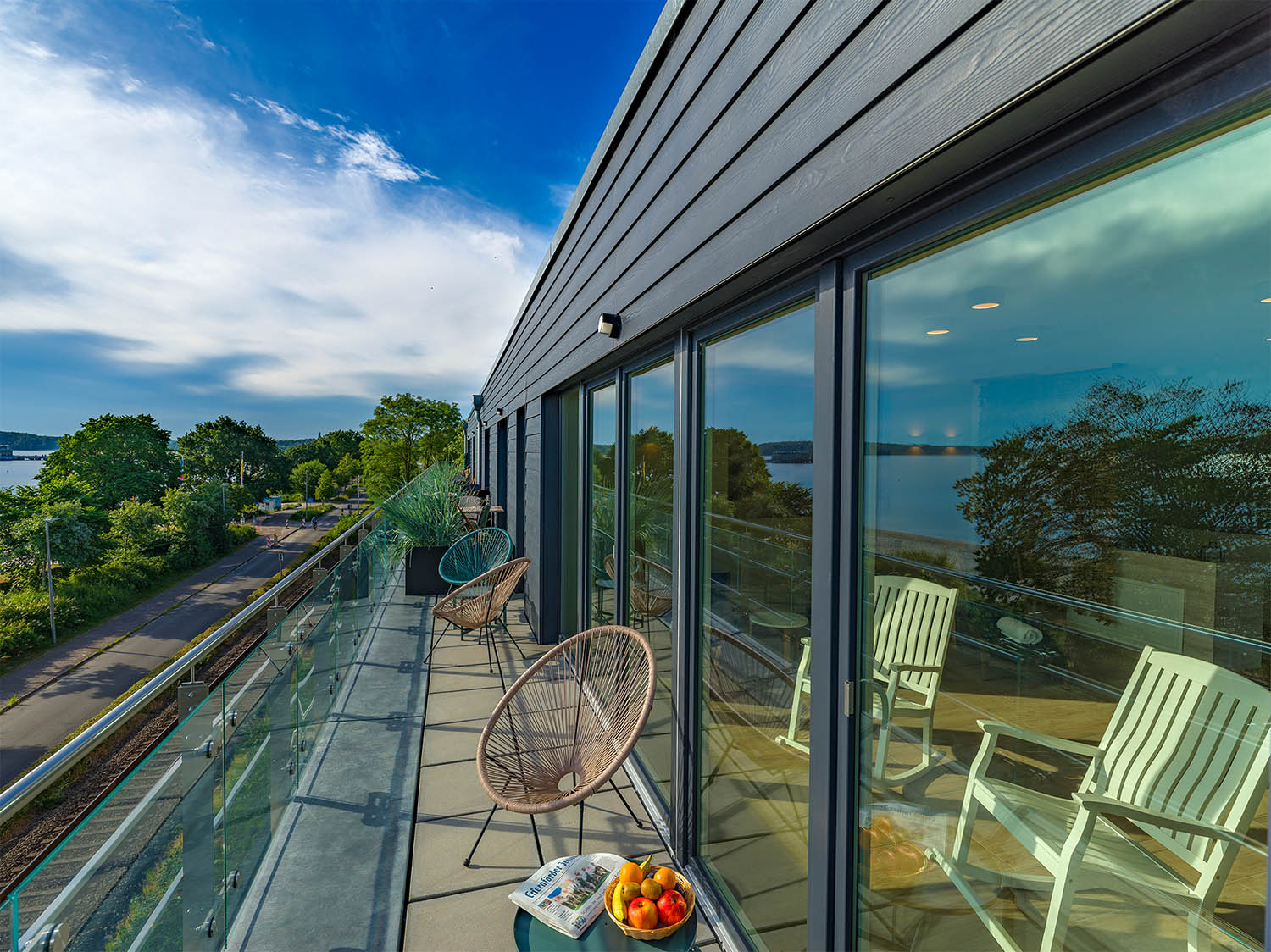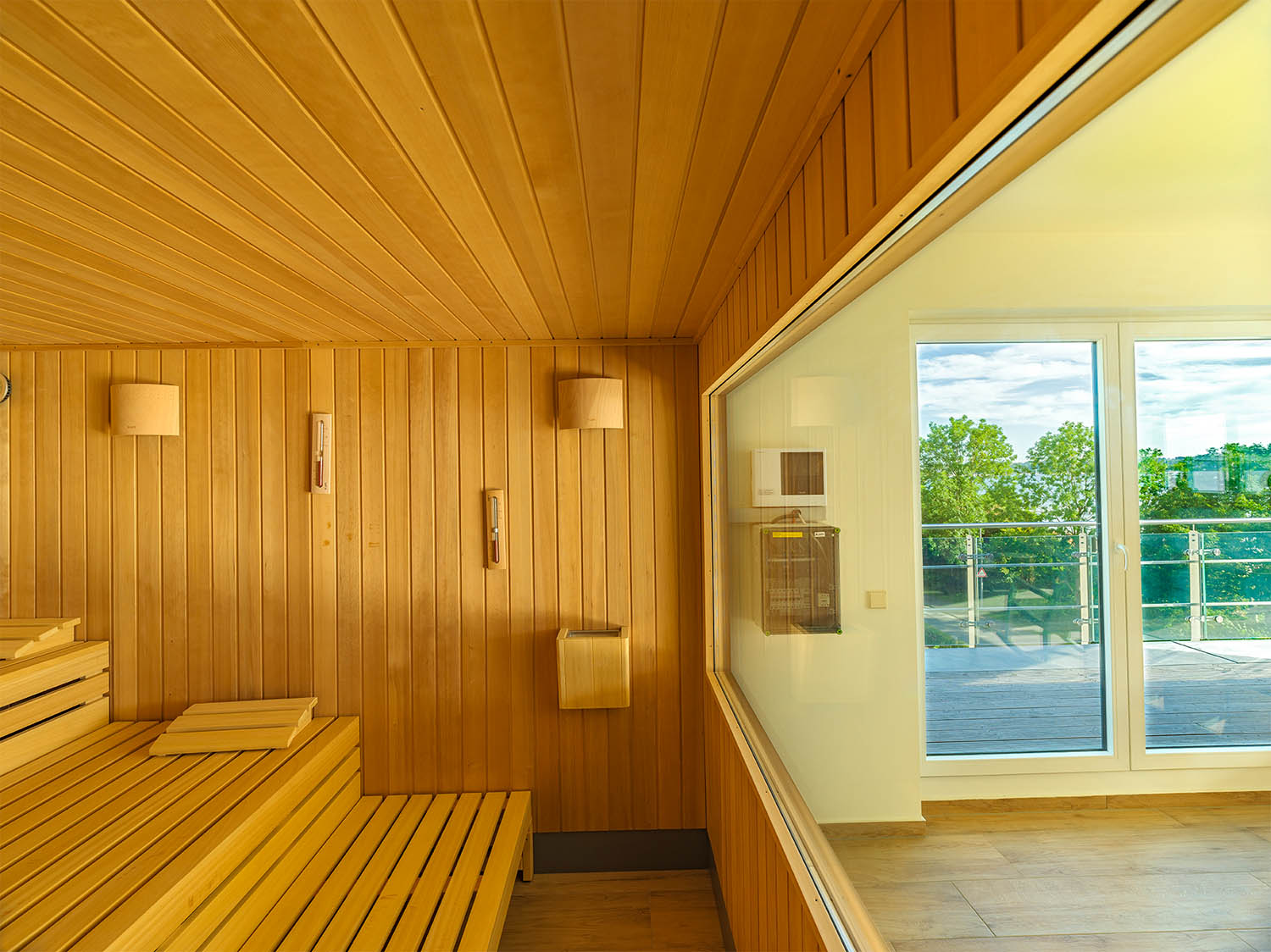 Forget the daily grind and enjoy?
Sport & wellness
In our fitness room, fitness equipment is available to our guests free of charge. A little workout on the stepper or a little strength training to come home fit from your holiday.
You can use our wellness area daily from 14:00 - 21:00. Please inform the reception about 30 minutes in advance if you would like to use the sauna so that we can preheat it accordingly. The temperature can be selected between 50° and 90°. We think of the environment and therefore only switch on the sauna on request. You will find towels in our wellness area, if you would like a bathrobe, you can get one at the reception.