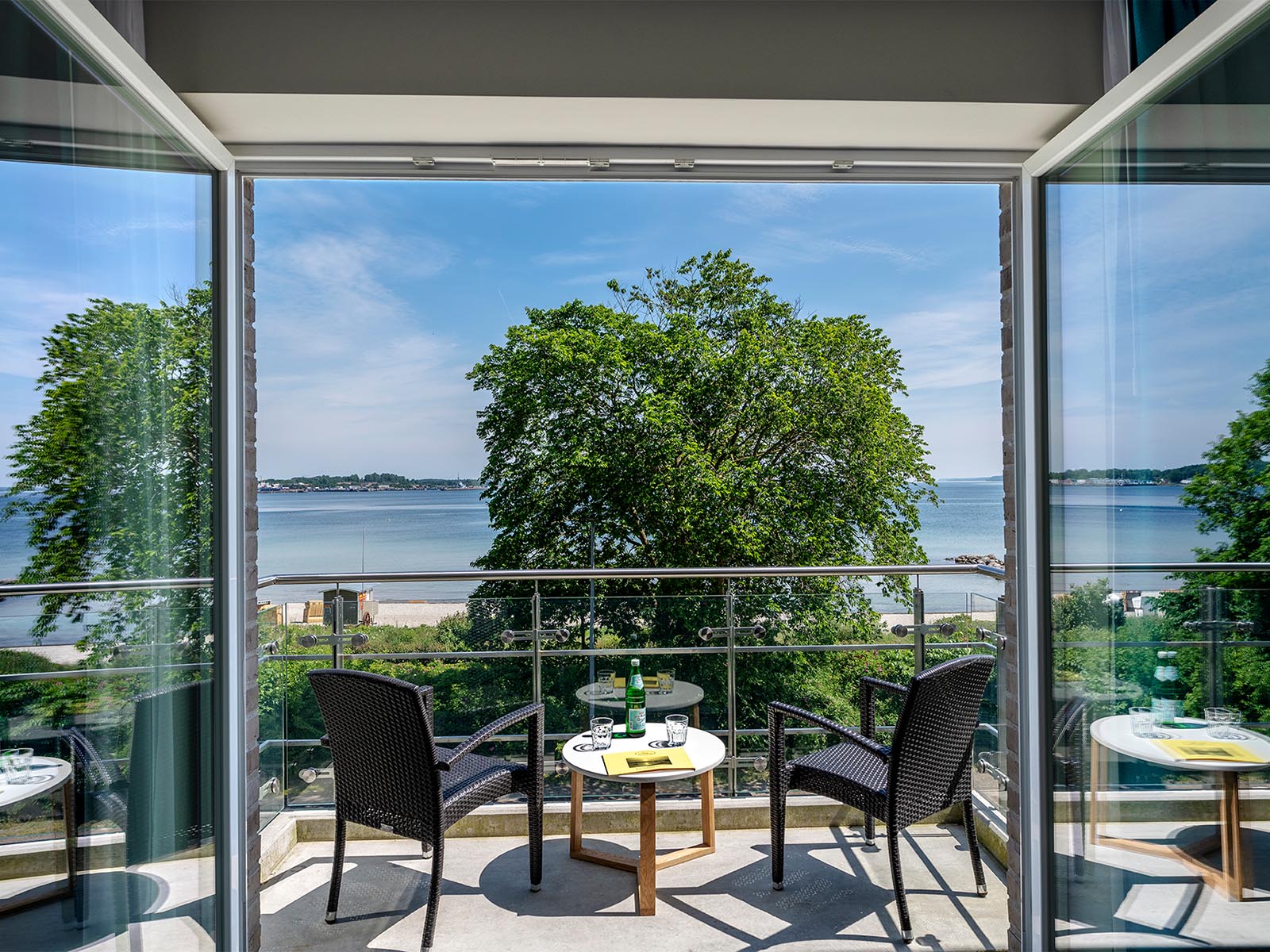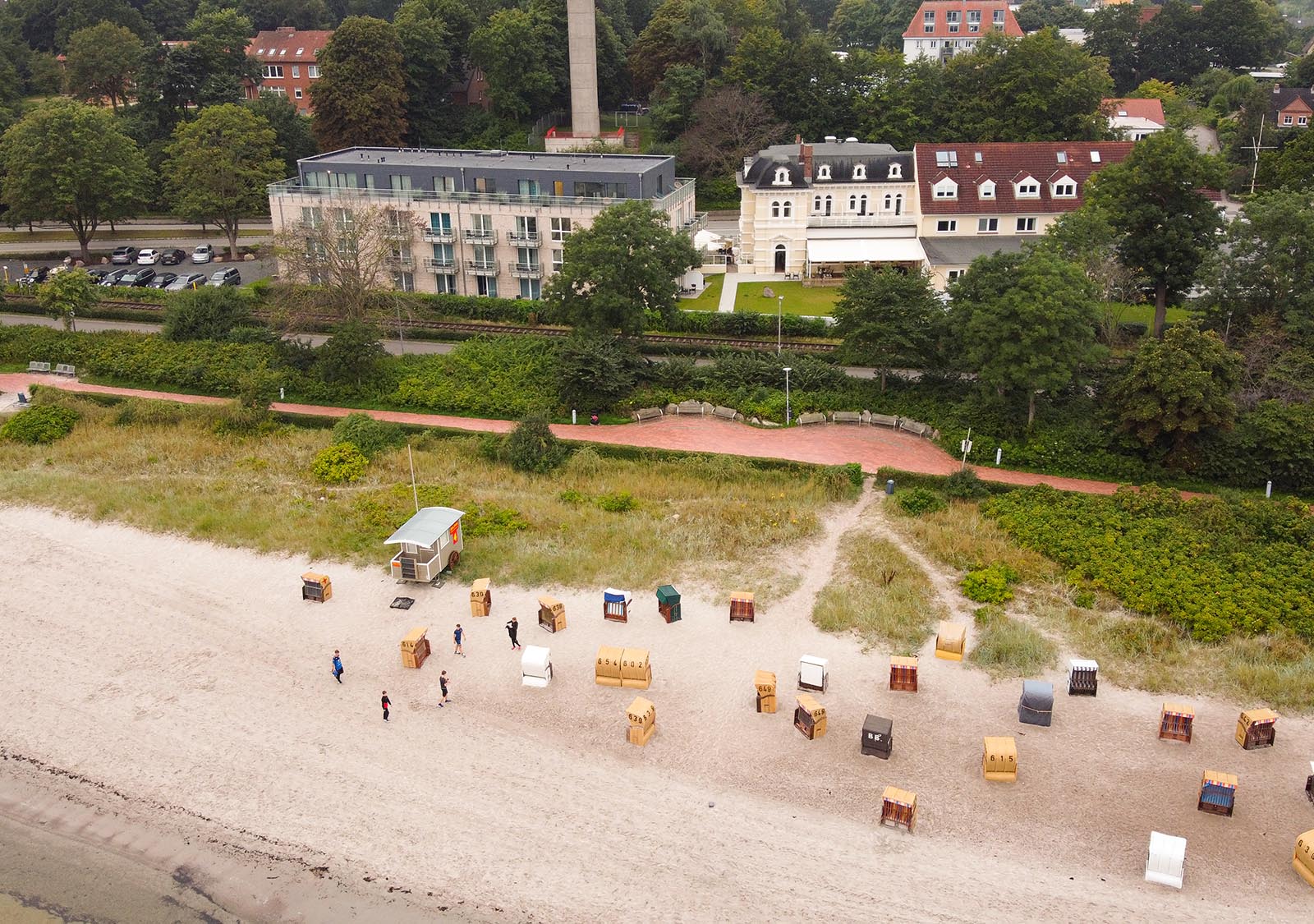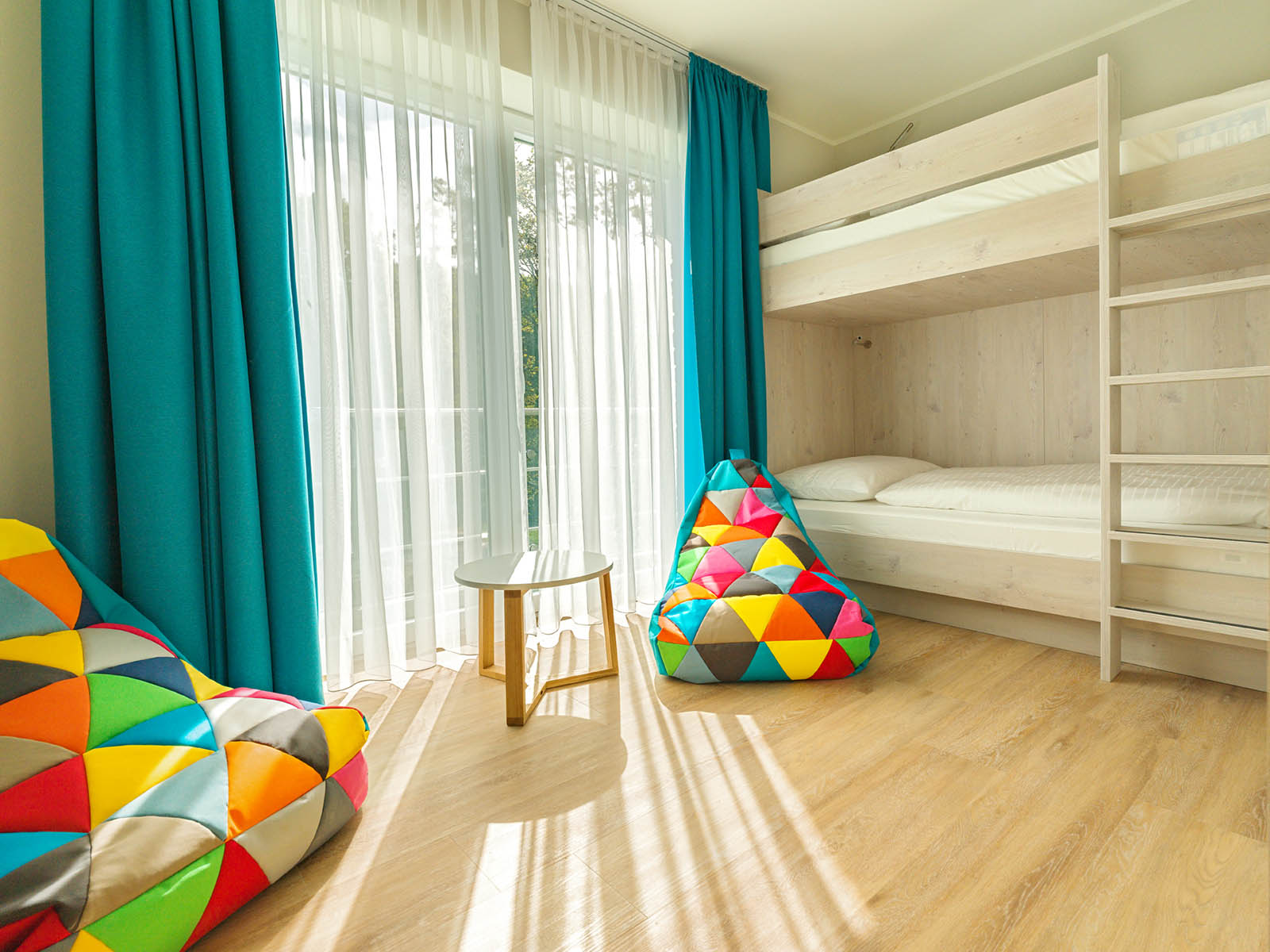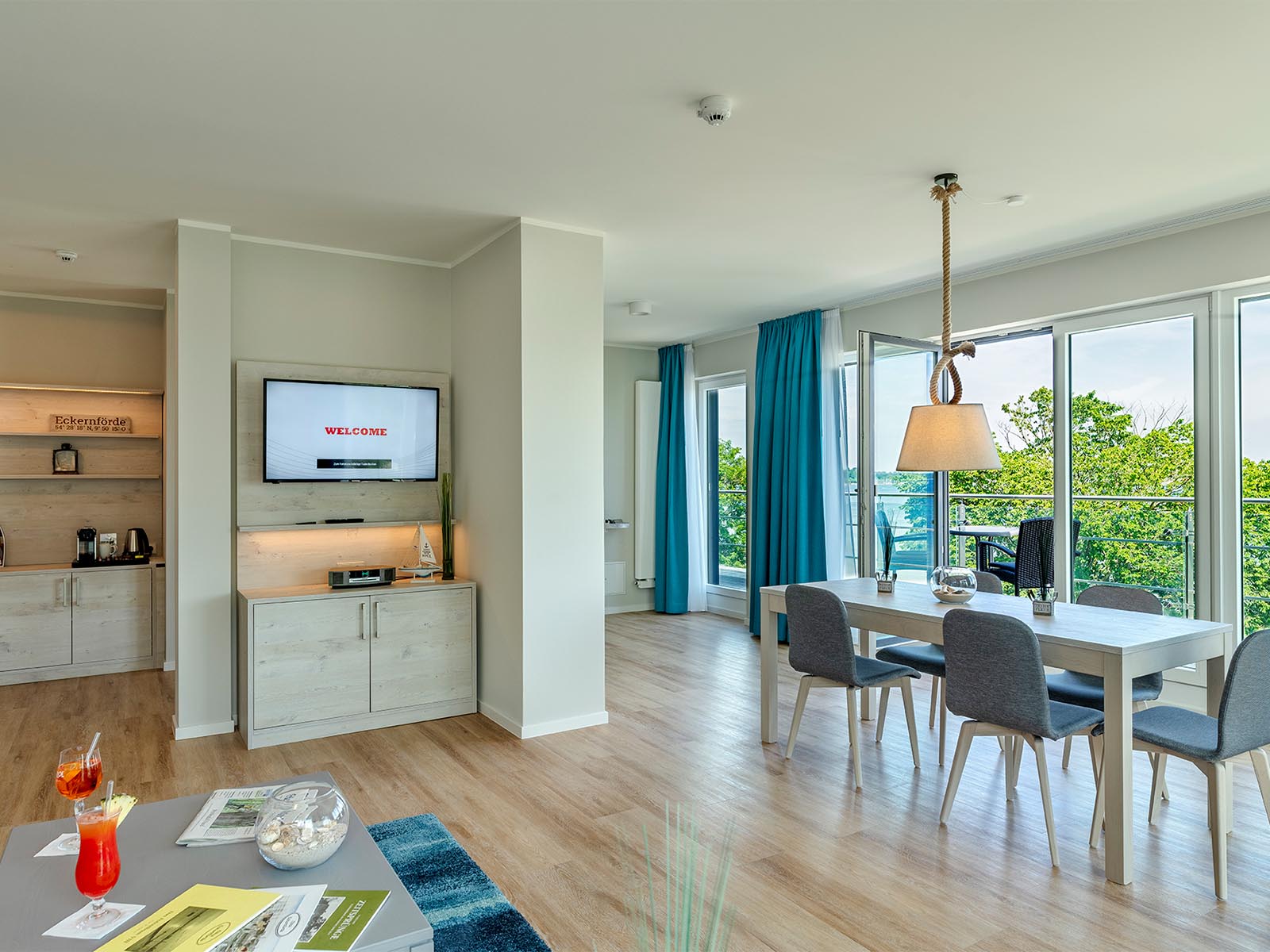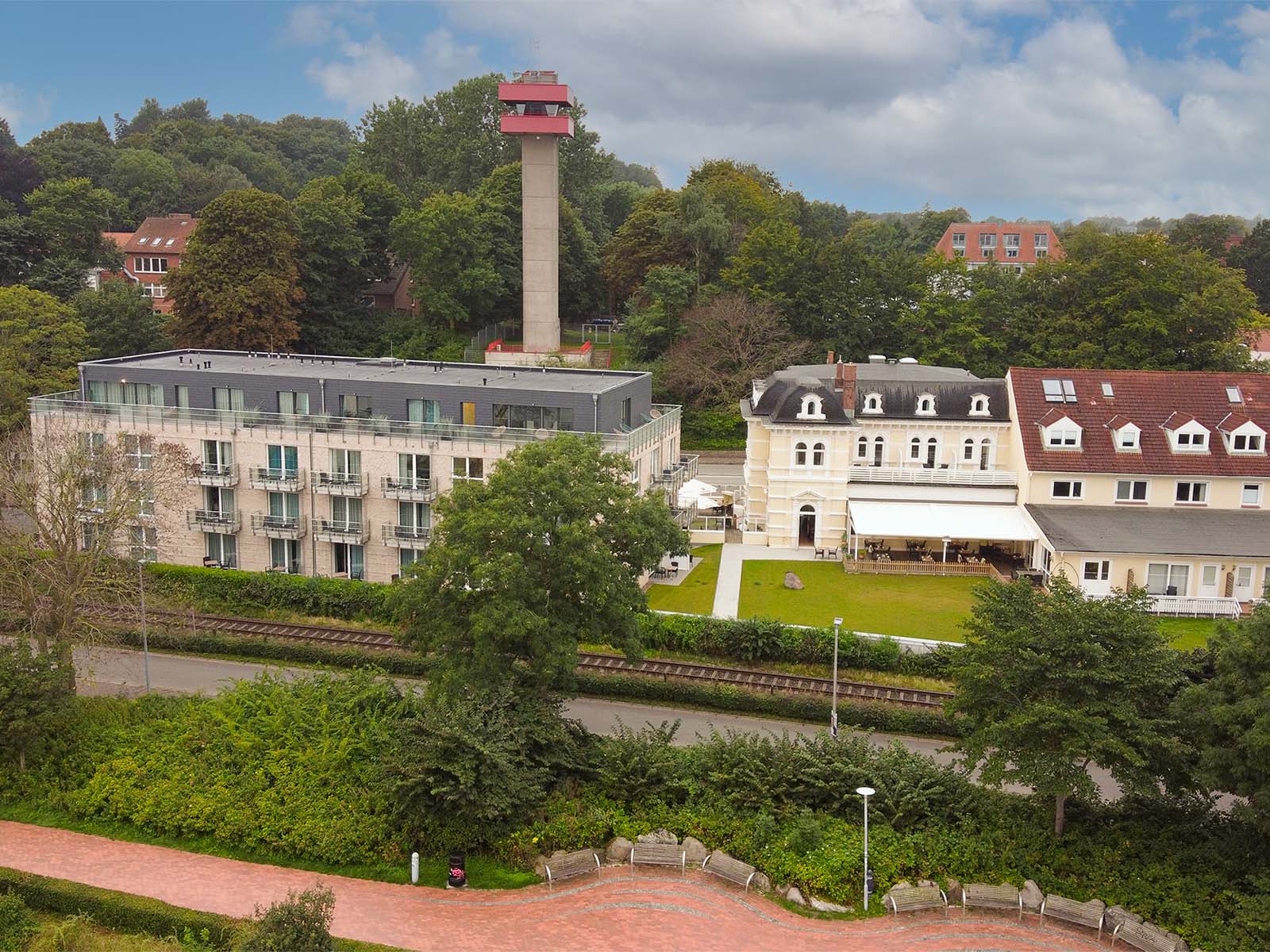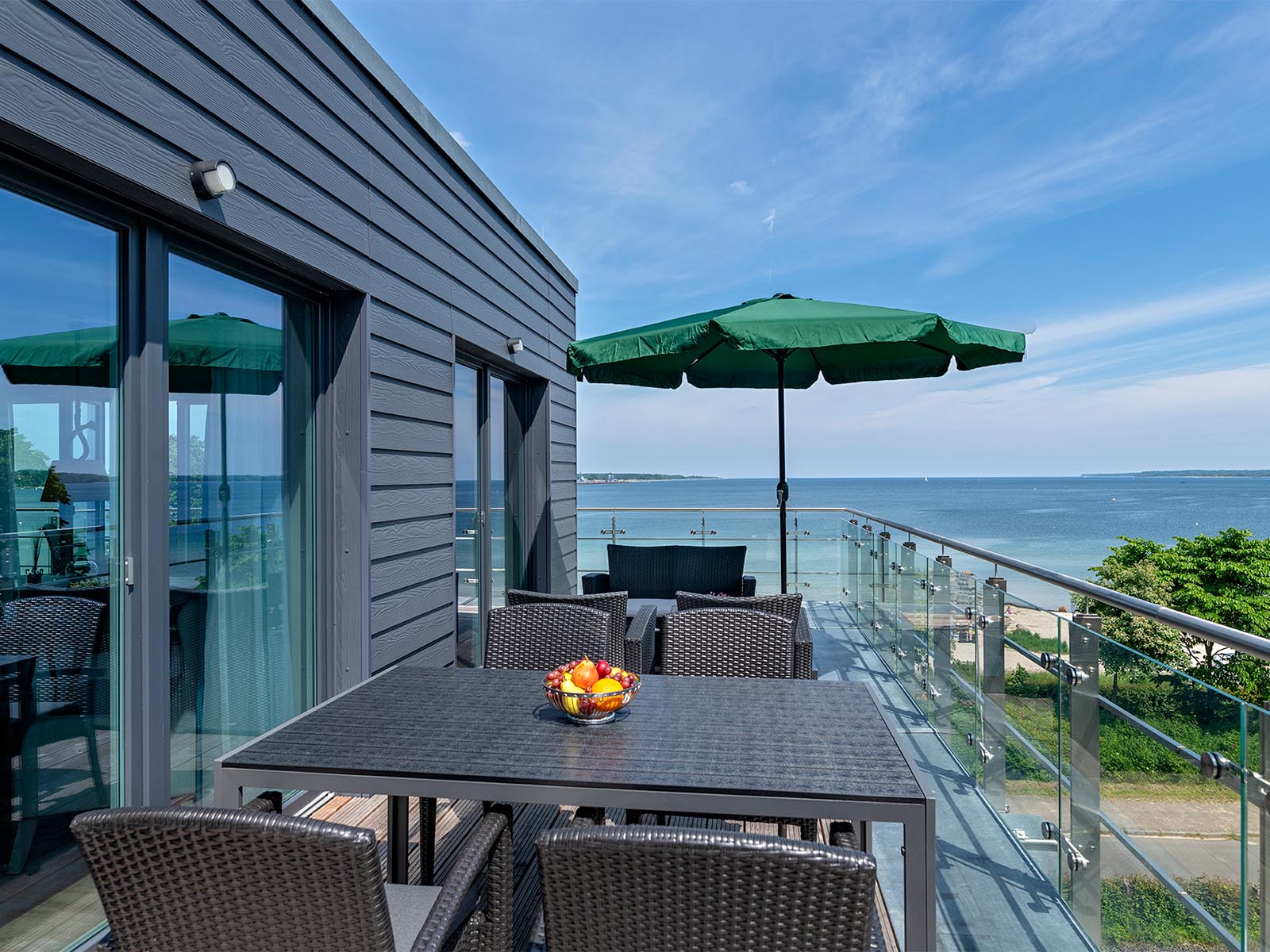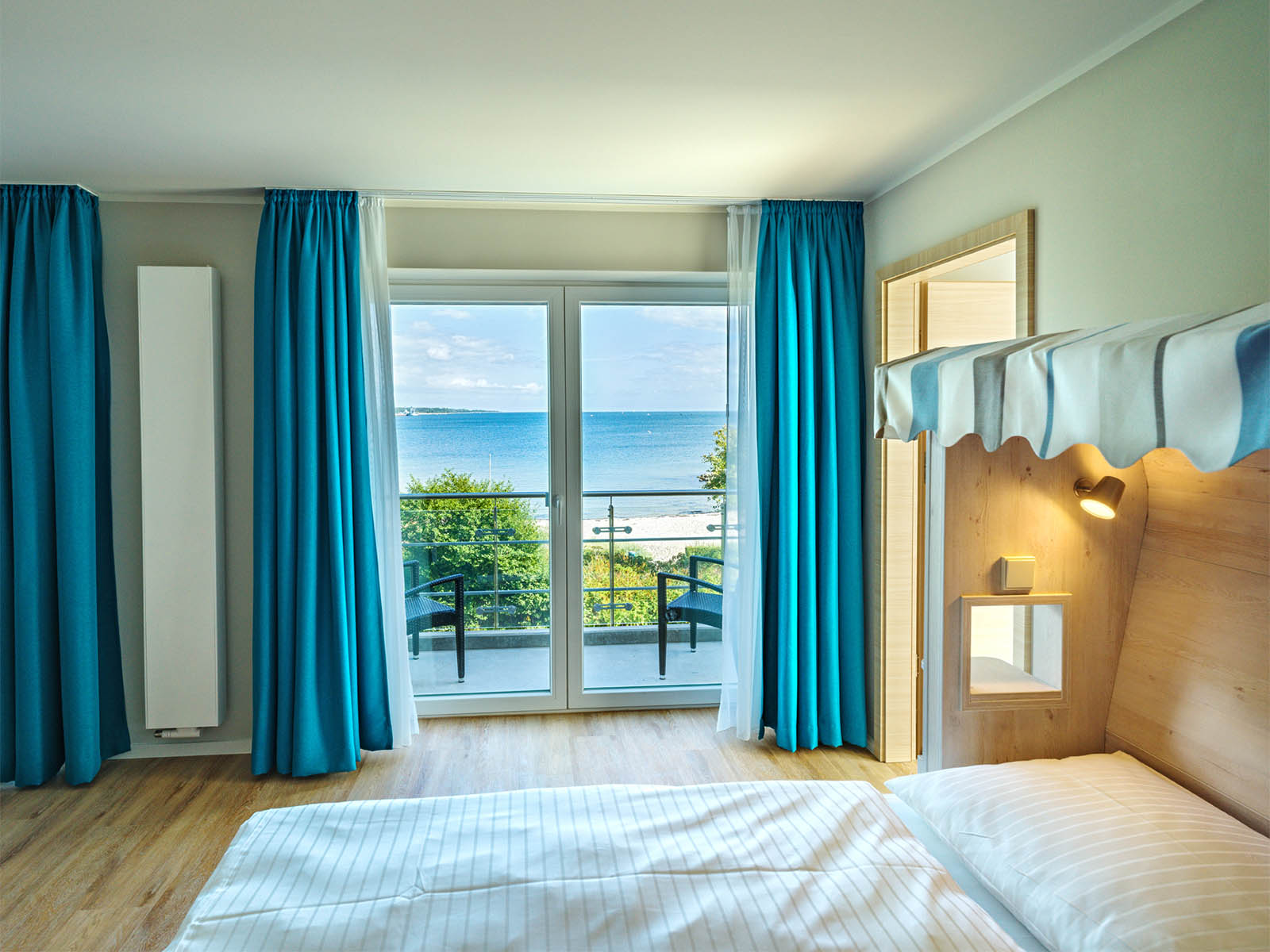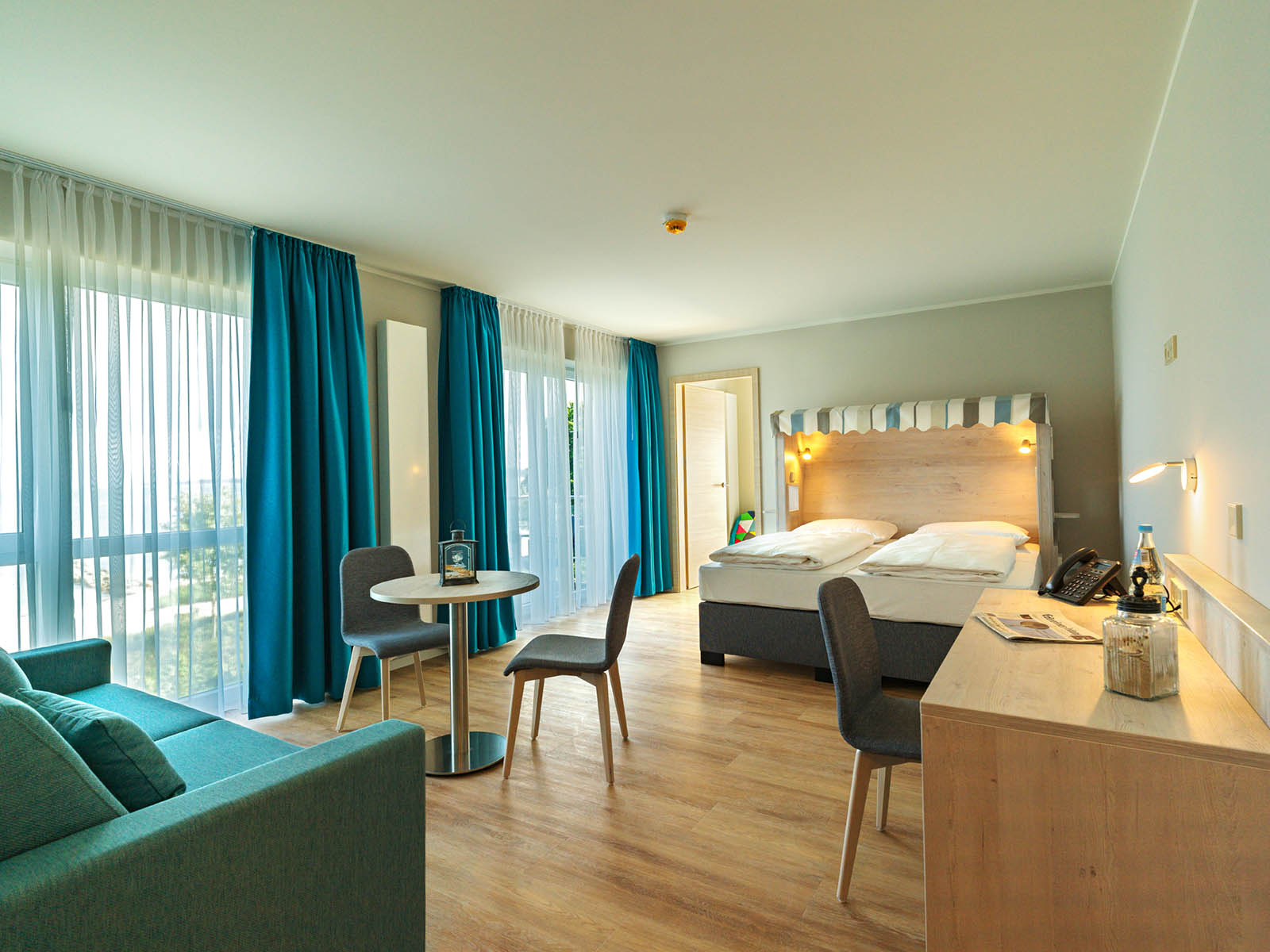 How would you like to dream?
Villa rooms
No matter which room you sleep in...
... in 17 rooms of the villa it is easy to dream of the beach and the sea. The individual ambience is clear in design, surprising in detail. A maritime cosiness that gives you a good feeling. And plenty of space to dream and enjoy.
For you alone, for the two of you or for all of you.
Single room or double room - no matter how and with whom you come to us - BeachSide has the right room for you. With balcony, with terrace, cosy under the roof - all of them have.





inclusive.
Let your feeling decide - where it takes you. Modern and nostalgic. Or hip and trendy - you decide.
With traditional charm, cosiness, and lots of stucco in the breakfast area. The "old lady" wants to be conquered on foot. There is no lift.